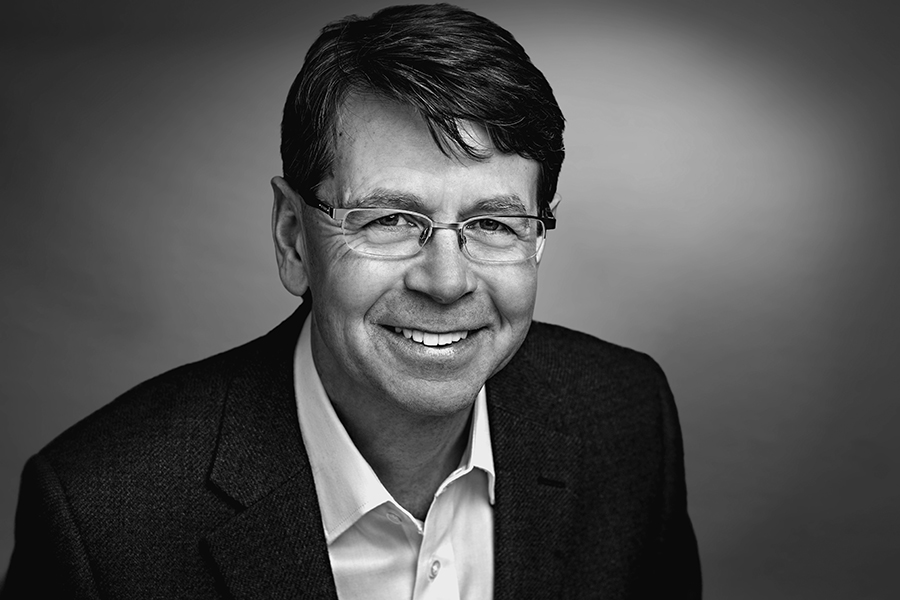 Partner
MAATO, Dipl. Architectural Technology
"Getting the job done means more than finishing the project. Each and every day must focus on the client and the relationship that exists between N45 and them. It's the difference between good service and great service."

Gary graduated with honors from Algonquin college in 1978 as an architectural technologist and joined the firm in 1980. Gary has particular expertise in management of complex projects, co-ordination of consultants, technical detailing and building science, document quality control, project management and administration.